Scale your development team
Blockchain developers ready to join your team
We're your allies
>>>
Our golden goal at Avocado is to help you grow your business with technology.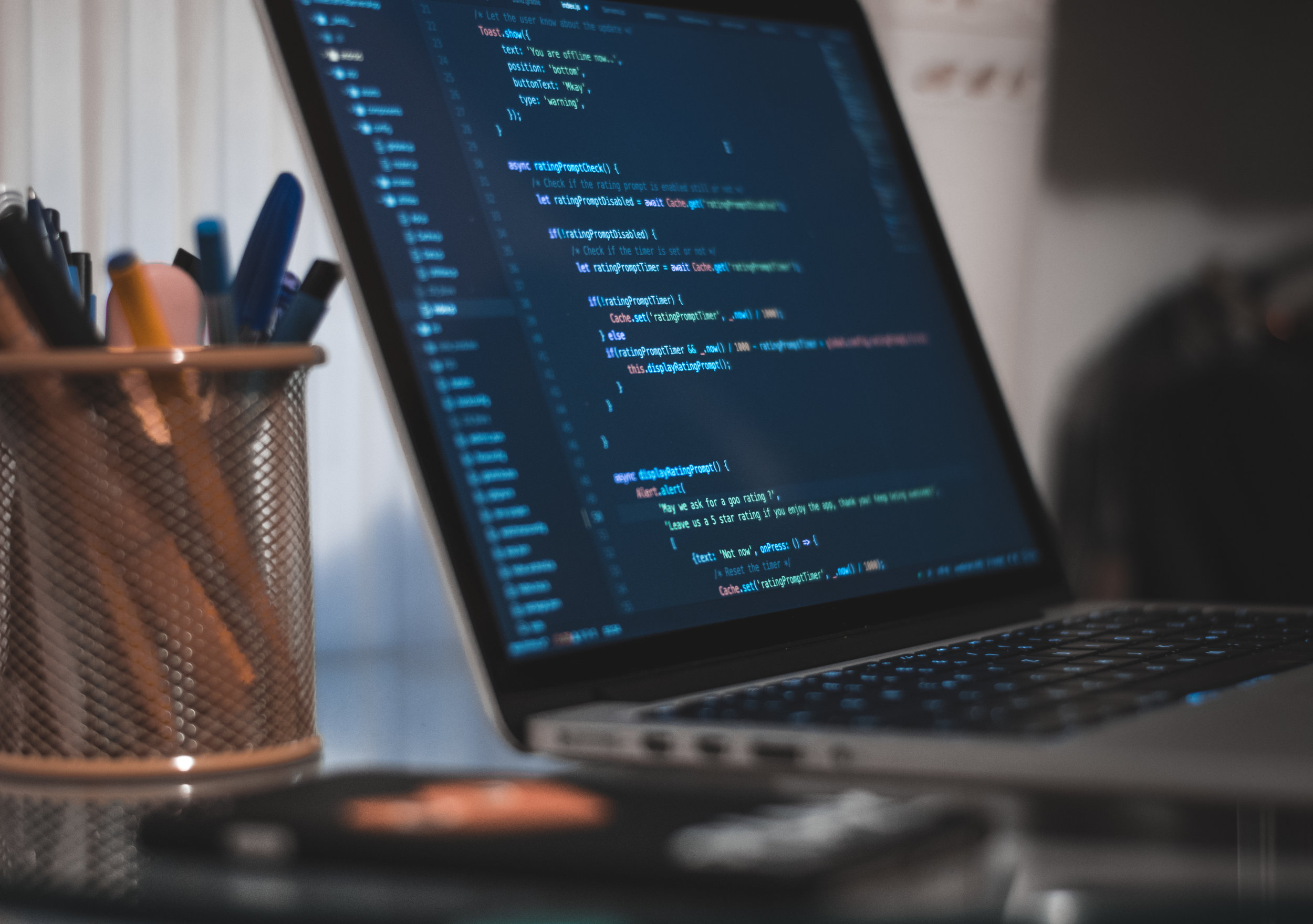 We provide Blockchain developers ready to join your team and start delivering quality code immediately.
Benefits for our business partners
>>>
We seek to establish long term relationships based on trust to build together one of the most solid Blockchain development cultures in Mexico.
Dedicated, tailor-made teams
You run the project while our devs join your team full time.
Avocado devs work from our Campus in Merida and have access to multiple perks.
Our devs get all the support needed to help them learn, grow and be in shape.
Contracts fine-tuned to your needs, with a monthly billing.
Should I use Blockchain for my project?
>>>
According to a poll from Deloitte Consulting, 74% of companies see Blockchain as a possibility to improve their businesses and plan to invest on it, while almost half of them are already using some Blockchain implementation. Join them!
Take the first step to scale your business
If you're wondering whether or not use Blockchain for your business, you need to know: what's Blockchain? How can I use it in my project? Do I really need it?
Download this FREE guide to know if you need Blockchain for your business. Don't stay behind!
We attract, supervise and motivate extraordinary developers. We go far beyond the CV and interviews.
We go deep looking for amazing talents, helping them reach their potential, so you won't have to.
We make sure to accurately select and prepare them for every possible professional work environment.
To help our devs keep their motivation and get their projects flowing smoothly, we sponsor activities that push them, such as conferences, tutorials, gym memberships, productivity apps, massages, gaming tournaments and much more.
We keep our developers motivated to improve their skills in the most used Blockchain technologies, so they can always be ready to join your development team.