Join our developer community
>>>
Work with the most disruptive technologies and get support to do what you love.

STAY ENERGIZED
We will motivate and finance you constantly so you can learn, grown and stay full of energy.

Avocado Campus
Work in a comfortable environment that allows the growth of knowledge and the increase of creativity.

DRIVEN DEVELOPERS
We sponsor activities to stimulate you: conferences, tutorials, gym memberships and more.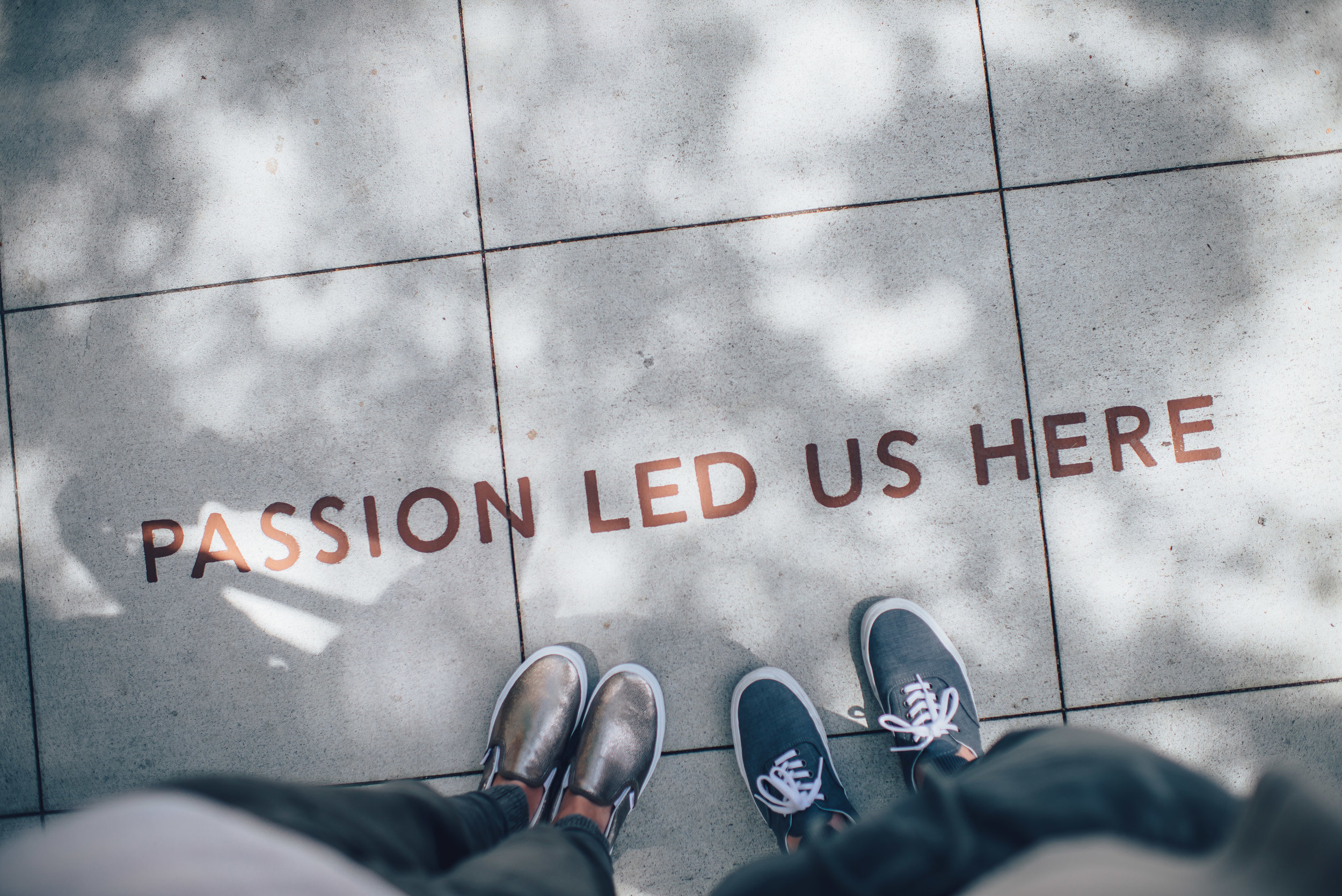 We believe human resources are the foundation for the development and implementation of disruptive technologies worldwide.
Let's join this revolution together.
Benefits for our devs
>>>
One of the advantages of being an Avocado Dev is the ACTIVEx membership, which offers MX$24,000 pesos each year for activities that promote individual motivation, learning and growth in both personal and professional aspects.
Get inspired by learning from the masters in each area. Includes flight and accommodation.
We never stop learning, including any kind of course, either online or in-person.
Books of all kinds, from programming, stories or novel, to cooking. It's up to you.
Any kind of application that allows you get organized and be comfortable.
Anything that helps you relax and get full of energy; massages, therapy, yoga, meditation.
There's no better way to focus than maintaining the balance between mind and body.
We are more productive when we are healthy. Example: Fruits and dairy from farms and local markets.
Enjoy a new game every month to keep you full of energy.